Building
Remarkable
experiences
Corporate Interiors | Life Sciences | Hospitality/Retail | Building Repositionings | Industrial
Learn more about our team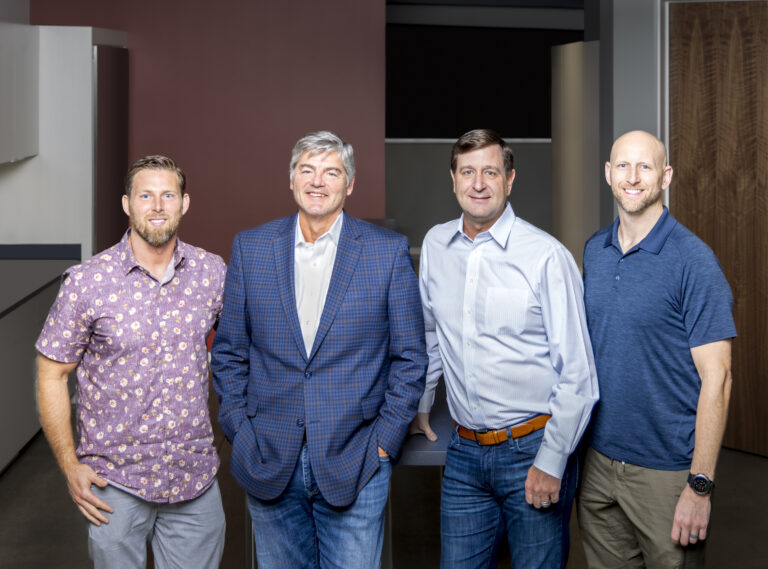 Build out of a corporate interior stylized to fit the individual needs and those of the collective. Construction of creative spaces where successful teams collaborate together in a safe area. Flexible functions providing permanent temporary spaces.
Our specialized team understands the intricate nature of technical projects which enables them to successfully deliver complex projects time and again. We understand the unique lab construction requirements. Our projects foster team-oriented science and education. The flexible and modular spaces can be adjusted to meet the evolving demands of biological teaching and research.
Transforming old structures to new. Infusing new life into tired exteriors and interiors. With the combination of experience, technical expertise and creativity we take on the most daring designs and bring them to fruition. Our team is experienced in taking on repositioning projects and not asking if it can be done but how. Give us four walls and a foundation and we turn anything into Class A.
Construction of Flexible and Functional space allowing for manufacturing, production, fabrication, assembling, distribution and conducting meetings. Our team from the first call to the successful turnover has excelled at creating Office, Lab, Meeting and Functional Space inside a facility with direct relation to the client's end product.