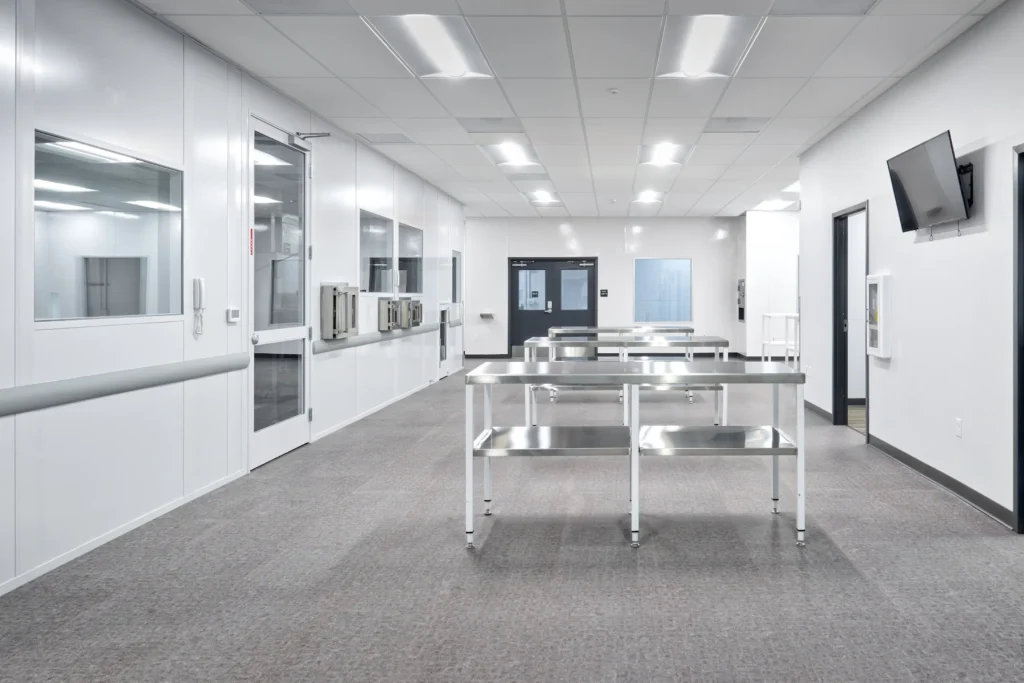 Labs
Jubilant Radiopharma prides themselves on State-Of-The-Art Manufacturing Facilities,
Committed to providing the Nuclear Medicine community with high quality products and cutting edge technologies.
METCON performed to deliver just that. Scope of work included a warehouse tenant improvement in Oakland to provide an ISO Class 7 Clean Room, Building Sitework, Structural Retrofitting, Break Area, Restrooms, Office Space, and Prep rooms.
View Project