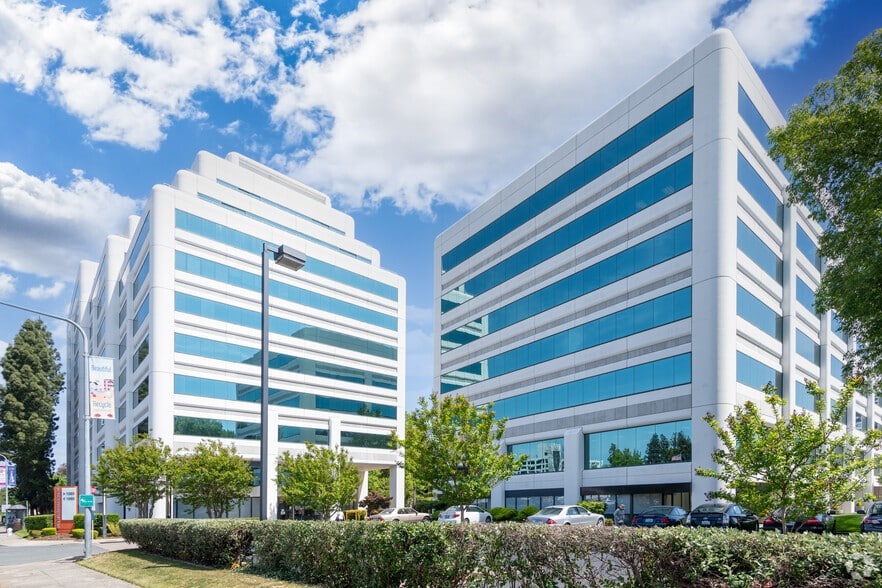 Building Repositionings
Located at 1320-1390 Willow Pass Road in Concord, California, this multi-tenant office complex consists of two Class A institutional-quality assets totaling 347,000 square feet.
The 7-story One Corporate Centre was built in 1985 and the adjoining 10-story Two Corporate Centre was built in 1987. Concord Corporate Centre is EPA Energy Star Labeled for superior energy and environmental performance. High quality improvements, flexible floor plans, and excellent visibility have allowed Concord Corporate Centre to consistently enjoy strong occupancy and tenant demand.
METCON has performed tenant improvements on every floor of each building over the span of 5 years. Ranging from Market Ready work, Restrooms, Corridors upgrades, Lobby Upgrades, Amenity Upgrades. and tenant buildouts.
View Project